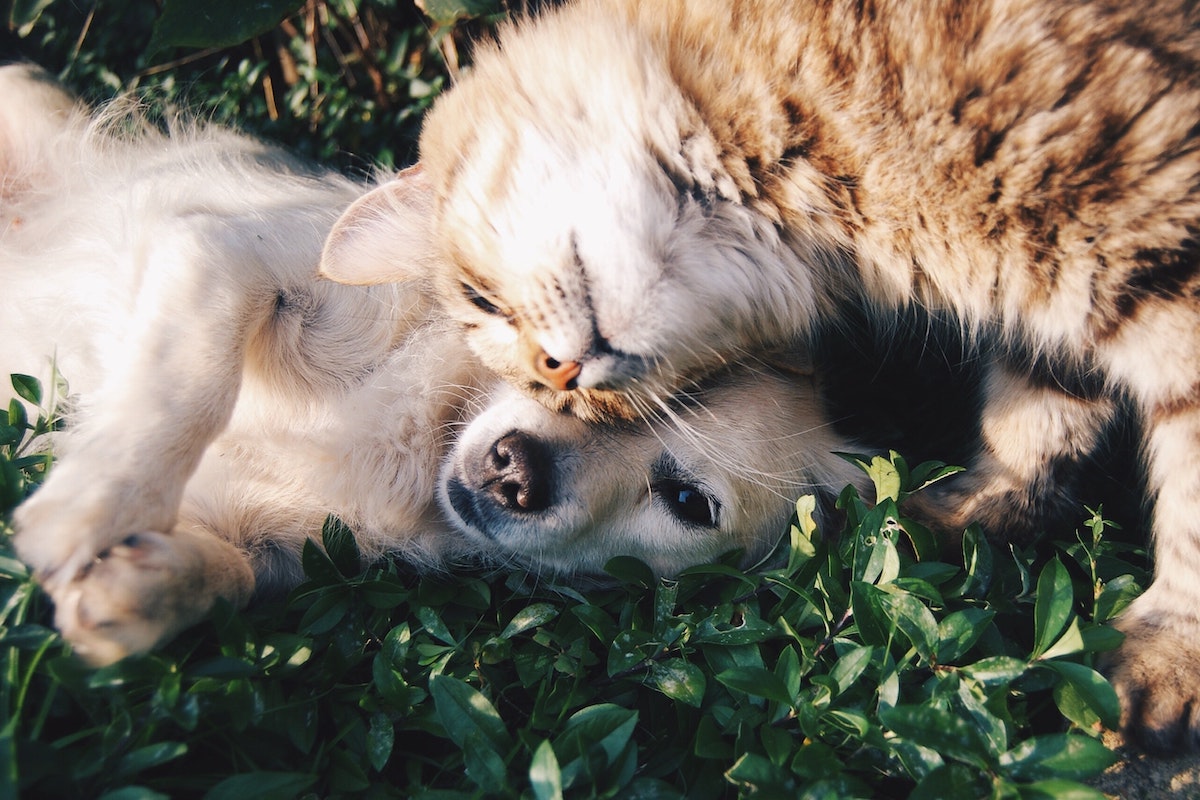 Speakers: Peter Graham BVMS PhD CertVR DipECVCP MRCVS, Sam Williams PhD MSc, Roger Wilkinson MA VetMB CertVD CertSAM MRCVS IVUSS certificate holder, Stephen Steen MSc FIBMS CHS (ABHI), Noam Pik BVSc BMVS MBA MACVS
Webinars:
Well pet, unwell lab results: what next?
A comprehensive physical examination and diagnostic laboratory tests are invaluable for detecting health problems early in senior pets. Wellness screens can provide reassurance of "wellness" and identify subclinical disease for prognosis and early intervention. However, "abnormal" results can be generated when there are no clinical signs. In this webinar Peter Graham shares his experience on how to read these results. He speaks about the statistics of reference ranges (which by definition imply probability of one or more "abnormal" results) vs cut off values and the importance of specificity in wellness and screening programmes, positive and negative predictive values and precision of analysers. His advice is not to be misled by pre-analytical and analytical errors, to focus on reassurance of the "normal" results, though certain abnormalities even in a well appearing animal warrant repeat testing or work up. Peter goes through the most common senior abnormalities and helps his audience to conclude: "Is the result important and what should be done next?"
Recent advances in the diagnostic of Chronic Kidney Disease in companion animals
For veterinarians, one important concern is an early diagnosis of chronic kidney disease (CKD), defined as primary renal disease present for an extended period of time, primarily in elderly cats. In dogs, CKD is less common but progresses more rapidly, with survival times after diagnosis often less than a year. In this webinar Sam Williams speaks about the importance of CKD in clinical practice and frequency in which the condition is seen among cats and dogs. Then he moves onto the pathology behind this condition and how it is thought the disease develops on the cellular level. Sam speaks about the ways CKD is generally diagnosed currently and about new tests – SDMA and GFR – which may enable clinicians to identify the disease before the clinical signs are present. He gives a detailed overview of cases he has worked on recently using these new diagnostic methods and describes their outcomes. And finally, he speaks about screening protocols that can be set up to catch the problem earlier and what categories of patients should be targeted for screening.
Ultrasonography in veterinary acute and critical care
Veterinarians use many modes of imaging, from radiographs (X-rays) to computed tomography (CT) scans and magnetic resonance imaging (MRI). Each type employs different methods to create images, and each is best suited to distinct bodily components. While CT and MRI units are rarely seen outside of large specialty practices, ultrasound technology is becoming more and more common, with many clinics using ultrasound machines on a daily basis for diagnosis and other procedures. It is non-invasive, reliable, fast and affordable. In this webinar Roger Wilkinson goes through case studies and shows how ultrasound can help to get diagnosis sooner than later which is really important in acute and critical cases.
Cytology and culture-guided antibiosis
Antimicrobial resistance (AMR) represents one of the most important human and animal health-threatening issues worldwide. The question Stephen Sheen is posing in this webinar is: "If prescribing is linked to AMR, would reducing the number of prescriptions reduce the rate at which AMR increases?" He goes through a number of case studies showing methods that can be used to detect if bacterial infection is present, including cytology and culture to diagnose bacterial infection correctly. Stephen points out that everyone involved in animal healthcare has a part to play in fighting the issue. For example, a practice policy for empirical prescribing (whilst awaiting cultures) can optimize therapy and minimise inappropriate use of antibacterials, so does avoiding using certain antibacterials as first line agents and only using them when other agents are ineffective (ideally determined by culture and sensitivity testing). This webinar shows how prudent use of antimicrobials helps to reduce the incidence of infections that involve multi-drug resistant bacteria which is key in preventing the spread of these organisms and in maintaining the efficacy of the drugs that are currently available.